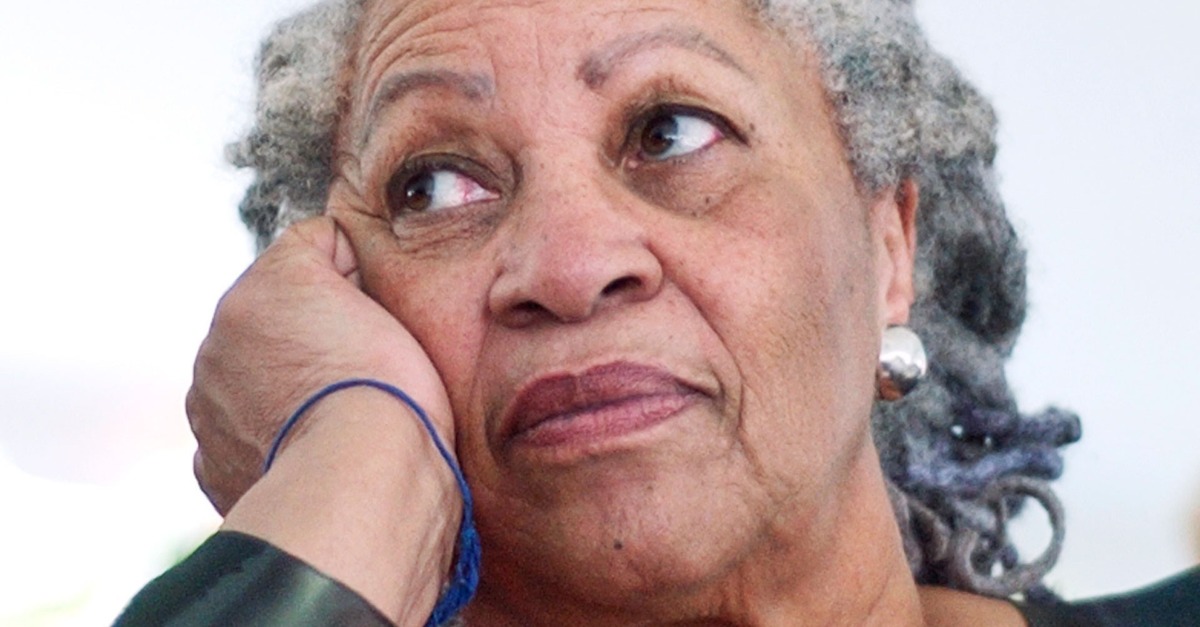 From an interview with Toni Morrison in Granta, a British literary quarterly:

Granta:
Listening to you reading your stories underscores the orality and musicality of your storytelling. Do you intend your writing to be read out loud?
Toni:
I intend the reader to hear it. I come from a house in which they did that all the time. I remember the story about my grandfather, about whom it was always said – with pride – that he had read the Bible from cover to cover. Five times. I knew at some point that it was illegal for black people to read. And it was illegal for white people to teach them to read. You could go to jail or be fined.
My grandfather didn't go to school. He went one day, and that was to tell the teacher he wouldn't be back. He would rely on his sister to teach him to read. They called him Big Papa. And I was thinking, much later: What else could he read? There were no books, no libraries. There was just the Bible. But at the same time, it was an act of taking power back.